SixReasons.com is the first ever health and wellness social network for family & friends only. It is an 'invitation only" social network, but anyone can start a team, and invite 5 other family and friends. The team's activities are completely private and isolated from all other teams.
Research shows that family & friends have a much greater influence on individuals suffering from diabetes, obesity, high blood pressure, medication non-compliance, metabolic syndrome, and several other chronic conditions. SixReasons.com uses evidence-based medicine and behavioral social science in allowing the concept of a small, private social network to act as a conduit for behavioral change and a greater sense of wellbeing.
There are six modules that cover Activity & Exercise, Weigh Management, Nutrition & Eating disorders, Diabetes, High Blood Pressure, and Medication Intake. This site also sports several unique, patent-pending features.
Q: What do you mean when you say that SixReasons.com is a private social network for Health & Wellness?
A: Anyone can start a team on SixReasons.com, and invite up to 5 more family & friends. Once your family & friend receive the invite codes, they can join your team. All teams remain private from all others. Only you and your team members are aware of each other's' goals and activities, as if the entire network is only for the six of you! Research has shown that small, private groups of family & Friends are more effective in helping each other reach their health and wellness goals. Furthermore, the status of each team member is clearly visible, even their accomplishments and missed activities. This allows team members to help each other achieve their individual goals, and stay on track.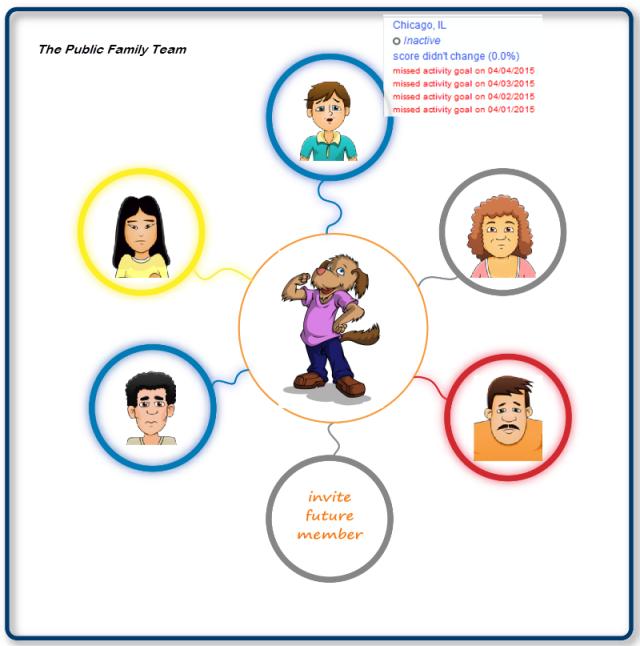 Q: Is there a cost to join SixReasons?
A: No, SixReasons is 100% free to individuals, and their family and friends
Q: Does SixReasons sell or share my information?
A: Absolutely not. We never share or sell any of your data. Only you can share any pieces of information with your family, friends, or a healthcare professional
Q: What is the purpose of the team mascot?
A: The team mascot, called ManyMe(SM) reacts and responds to your overall team's health and wellness. As the team members keep on track and stay healthy, ManyMe(SM) stays happy and healthy, and team members get to cash in the rewards of their good work. On the other hand, if you neglect your health, and stray off your goals, ManyMe(SM) will get progressively sicker. Don't let this happen to your beloved mascot!

Q: How do I cash in my rewards?
A: SixReasons offers a unique and fun way to reap the rewards of your good health. Every week, the top ranking team members try their luck on a video slot machine. The higher the rank, the more valuable the prizes, and the higher the chance of winning. Try it, it is really fun!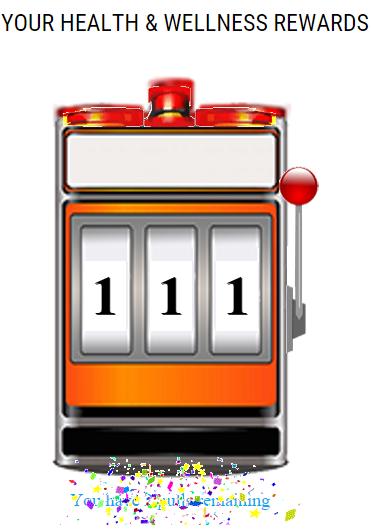 Q: What is the ZagMeter?
A: ZagMeter is a dynamic indicator of your health and wellness. Once you take an initial assessment, a baseline is established for your health condition. The meter indicator will change depending on changes on your biometrics and activities. Things like your weight, blood pressure, blood sugar, and other factors will affect your ZagMeter, and will give you an instant feedback as to your health status.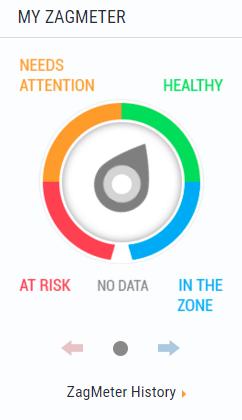 Q: What is different about your weight management program?
A: Other programs are based on measuring your BMI, which is a very unreliable method of determining your appropriate weight (for example; a healthy, muscular athlete will score poorly on BMI). SixReasons uses a modified US Navy method, which is more accurate, reliable, and much closer to the real world than BMI. In addition, our weight management program guides you through the various milestones of your weigh goal with checks and balances to ensure you are aware of your progress or setbacks. Our program doesn't ask you to count calories, or demand unrealistic exercises. But will provide you with a highly personalized, common sense things to do, good things to eat, and bad things to avoid.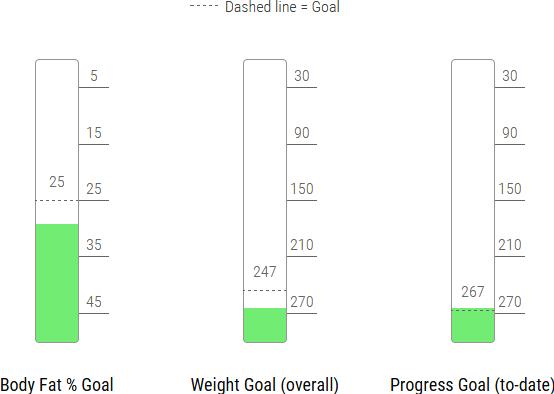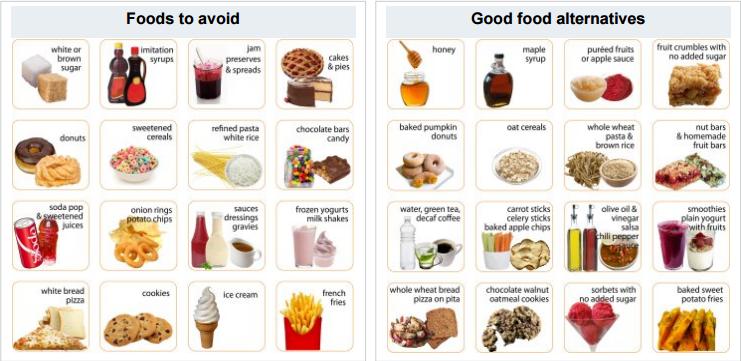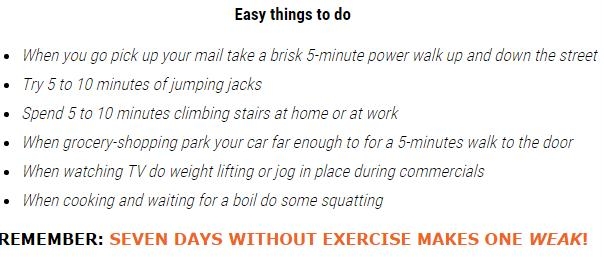 Q: What are team challenges? And how can I start one?
A: You can challenge any or all of your team members to do something fun. You can choose from the preset challenges or you can make your own.